Results for "Ability Tree"
Total Results: 3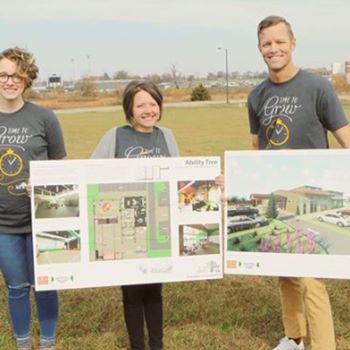 Dan Van Veen Nov 21 2017
Ability Tree, a ministry that serves children and families with special needs, recently received two significant donations that will result in a new home for the ministry.
Dan Van Veen Oct 11 2017
Understanding ASD — autism spectrum disorder — is the first step to ministering to children with ASD.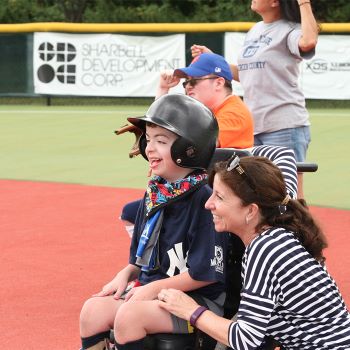 Jennifer M. Nelson Jan 20 2016
Joe Butler's Ability Tree ministry helps churches integrate often-ignored families that have a special needs member.