Results for "American Sign Language"
Total Results: 3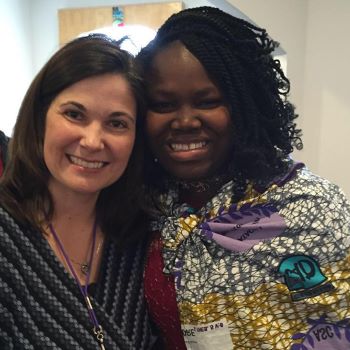 Ginger Kolbaba Aug 9 2018
Lisa Thibault finds fulfillment in ministry to the deaf and refugees.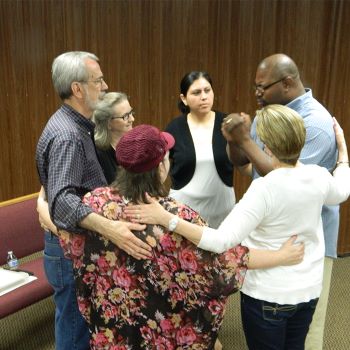 Patti Townley-Covert Jun 8 2016
Suburban Chicago congregants know they are a cultural minority, but in Christ there are no barriers with fellow believers.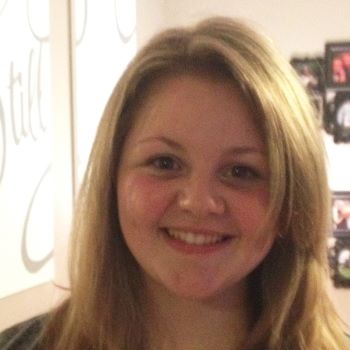 Ian Richardson Jul 30 2015
North Central University student Kristen Wessels heeds a ministry path to reach the deaf.