Results for "Biography"
Total Results: 3
Ruthie Edgerly Oberg Oct 4 2018
Thomas F. Zimmerman was not only the longest tenured general superintendent in AG history, he is also credited for some of the greatest advancements in AG history.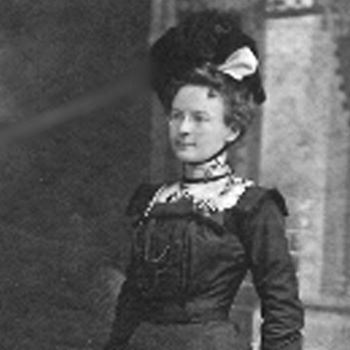 Ruthie Edgerly Oberg Sep 14 2017
Etta Calhoun was an ordained minister with the Methodist church, but then she received the baptism in the Holy Spirit!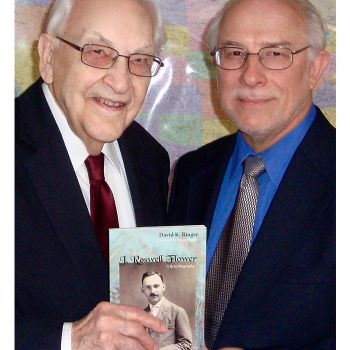 Kristel Ringer Ortiz Jul 12 2016
Get to know J. Roswell Flower, the first secretary of the newly formed Assemblies of God, through this historic and revealing look at this revered man of God.