Results for "California Wildfire"
Total Results: 3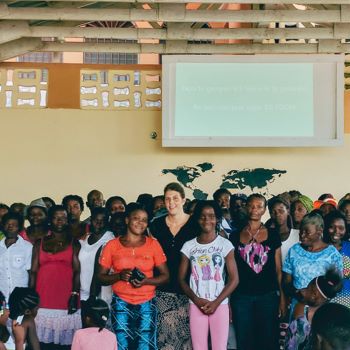 James and Rachael Courter Sep 11 2018
The people of Haiti have very little, but when they heard a child's sponsor had lost everything in a wildfire, they responded.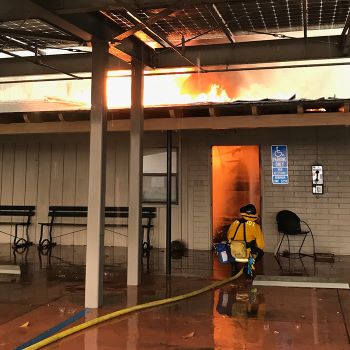 Dan Van Veen Dec 8 2017
The Ventura (California) Teen Challenge Center became a victim of — and by God's provision, a victor over — the wildfires this week.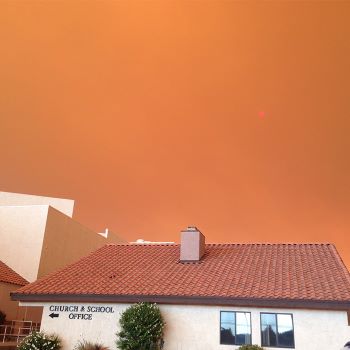 Dan Van Veen Aug 19 2016
The Blue Cut Wildfire northwest of San Bernardino is proving difficult to control and tens of thousands of people have been evacuated.