Results for "Capital City Church"
Total Results: 3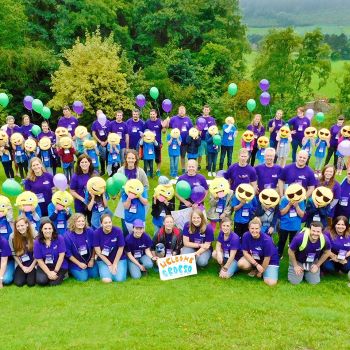 Misty Elliott Aug 7 2018
Missionaries Bryan and Misty Elliott at first thought they were called to plant churches in Wales, then God revealed a more expansive plan.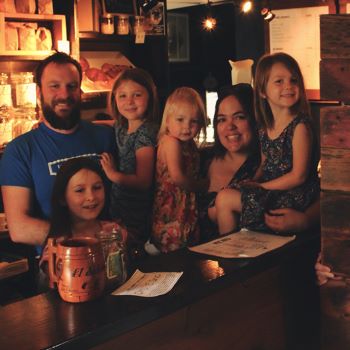 Ana Pierce Elliott Jun 25 2018
Former children's pastors yield to a new caffeinated calling.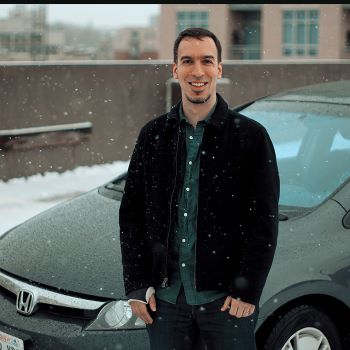 Ginger Kolbaba Feb 17 2016
Evangelist who provides ride-sharing service really gets to know needs in the city.