Results for Entire Category
Total Results: 3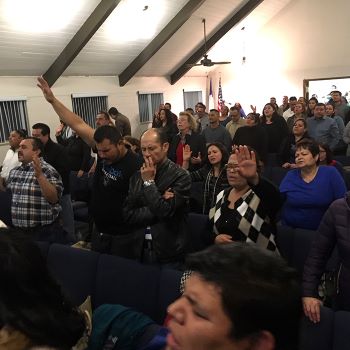 AG News May 7 2018
The largest ethnic minority in the AG will celebrate 100 years in August.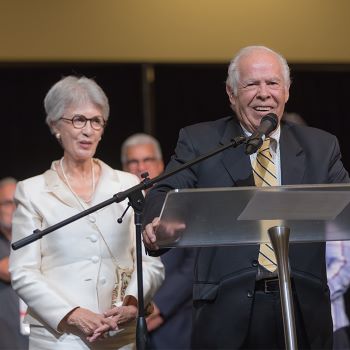 John W. Kennedy Aug 10 2017
Hispanic Assemblies of God pioneer feted for years of service.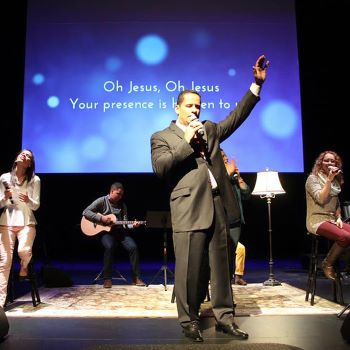 John W. Kennedy May 5 2015
The growing number of Latinos in the U.S. Assemblies of God is shaping the future of the Fellowship.