Results for Entire Category
Total Results: 3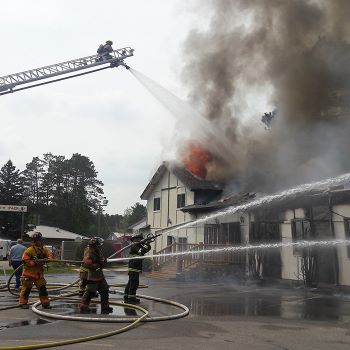 Dan Van Veen Jun 8 2018
Faith Assembly of God in Pine River, Minnesota, was destroyed by fire on May 23.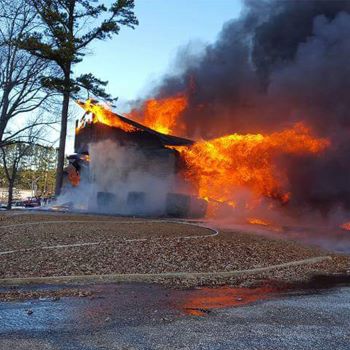 Dan Van Veen Jan 16 2018
First Assembly of God in Nashville, Arkansas, burned to the ground on Friday, but what the fire raised up was something totally unexpected.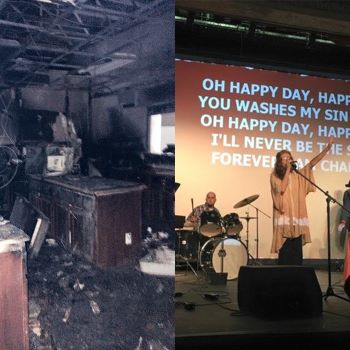 Dan Van Veen Dec 11 2015
Despite a fire that has kept an Assemblies of God congregation out of their church home since October 30, they're still moving forward and impacting their community for Christ.