Results for "Church Health"
Total Results: 3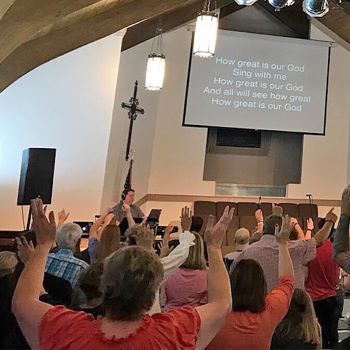 AGTrust Jul 11 2018
It took some years for River of Life Church congregation to heal from a painful church split, but now they had to restore the church's health.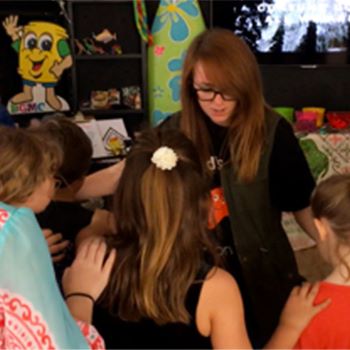 Amber Weigand-Buckley Jul 12 2017
Pastors Tim and Ann Black and the congregation of Emerald Coast Church took the Acts 2 Journey in 2015 — they're still benefiting and growing through the principles they learned!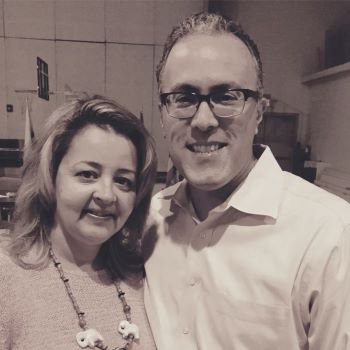 Amber Weigand-Buckley Mar 15 2016
In the Assemblies of God Southern Latin District, nearly half of the churches are now participating in the Acts 2 Journey!