Results for "Danny De León Sr"
Total Results: 3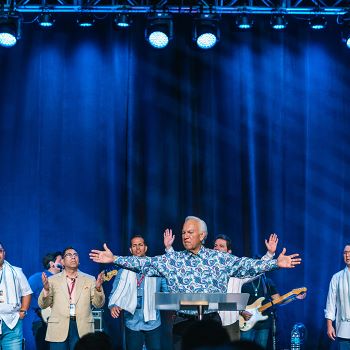 John W. Kennedy Aug 2 2018
Speakers at the Hispanic Centennial stress the importance of imparting biblical truths to young leaders as well as supporting missionary callings.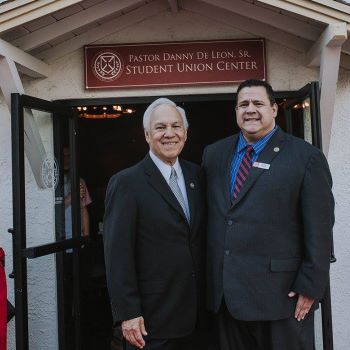 Joel Kilpatrick May 14 2018
Influence of California school spreads among Hispanics, especially women.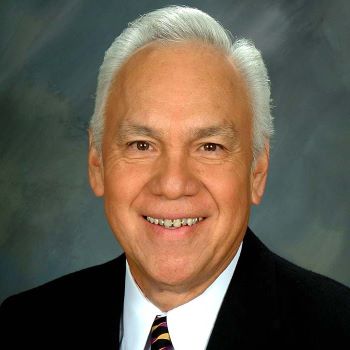 Dan Van Veen Dec 5 2017
As the new executive presbyter of the West Spanish Language Area, Pastor Danny de León Sr. brings many excellent qualities to this leadership position.