Results for Entire Category
Total Results: 3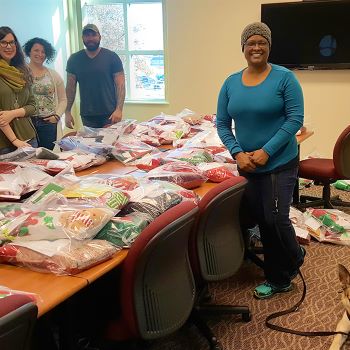 Paul K. Logsdon Dec 3 2018
More than 130 local soldiers deployed over Christmas are about to learn Evangel University appreciates their sacrifice.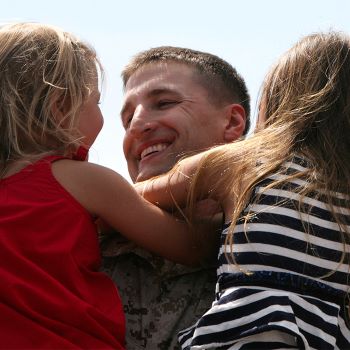 Patti Townley-Covert Feb 17 2017
Military spouses and children deal with the stress of absence caused by military deployment.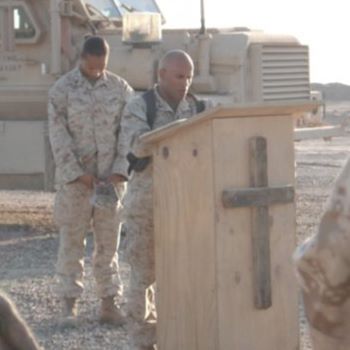 Austin Jacobs Jul 2 2015
Wounded warrior Carlos R. Evans finds healing as an evangelist.