Results for "E.S. Williams"
Total Results: 3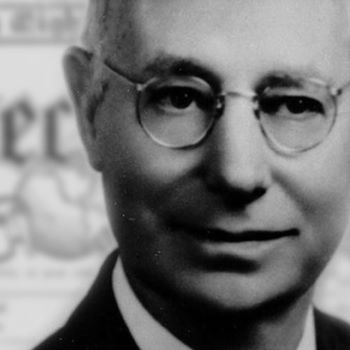 William Molenaar Dec 27 2018
E. S. Williams, AG general superintendent during the Great Depression and through WWII, urged the Fellowship to remain sound in its doctrine and strong in evangelism at home and on foreign fields throughout the coming year.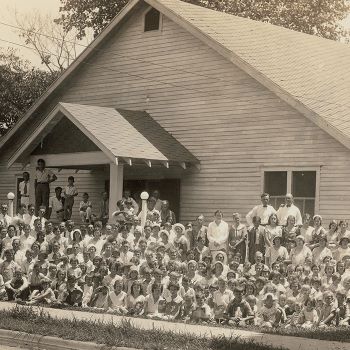 Darrin J. Rodgers Sep 13 2018
While the Great Depression of the 1930s devastated many segments of American Christianity, the Assemblies of God saw significant growth.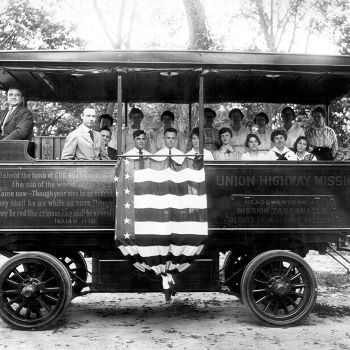 Glenn W. Gohr Jun 8 2017
General Superintendent Ernest S. Williams did not accept Christ until he was 19, but he was ordained three years later under the ministry of William J. Seymour, later identifying the experience of being filled with the Holy Spirit as a defining moment in his life.