Results for "Eagle Rock"
Total Results: 3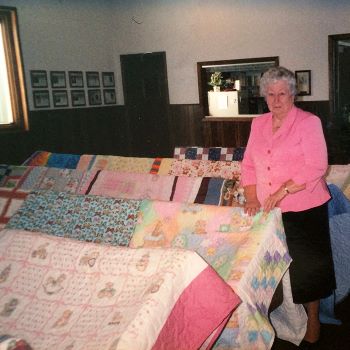 Ginger Kolbaba Dec 19 2017
Amie Williams carries on her grandmother's ministry.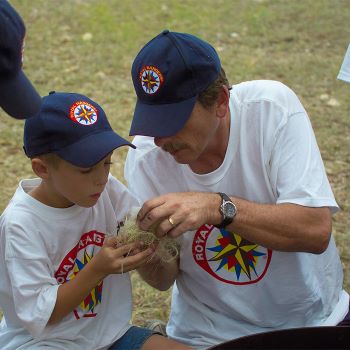 Dan Van Veen Nov 22 2016
A 70 percent increase in charters has national Royal Rangers leaders excited about the significance of that statistic.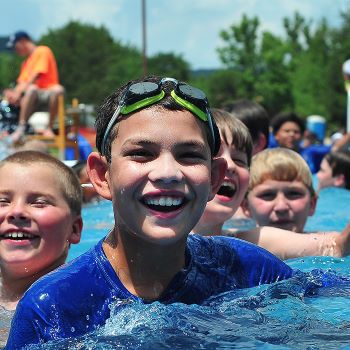 Dan Van Veen Aug 10 2016
Thousands of Royal Rangers and leaders gathered in Eagle Rock, Missouri, for the quadrennial Camporama.