Results for Entire Category
Total Results: 3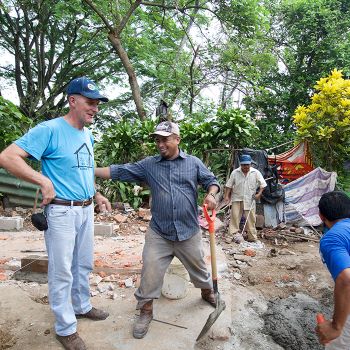 Kenton Moody Jun 5 2018
In El Salvador, crossing gang lines can be deadly, but God is winning over gangs!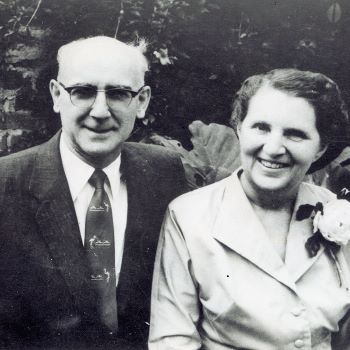 Ruthie Edgerly Oberg Apr 12 2018
God answered Ralph Darby Williams' prayer for more missionaries in El Salvador by revealing how the missionaries were already there!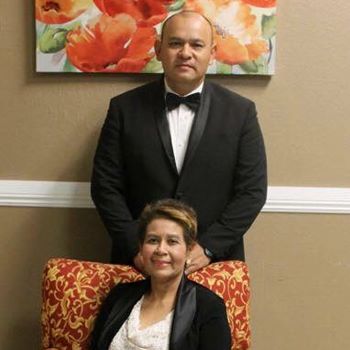 Deann Alford Nov 2 2017
With her ministry thriving, a terminal diagnosis threatened to end Kenelma Salamanca's work for the Lord.