Results for "Eric Treuil"
Total Results: 3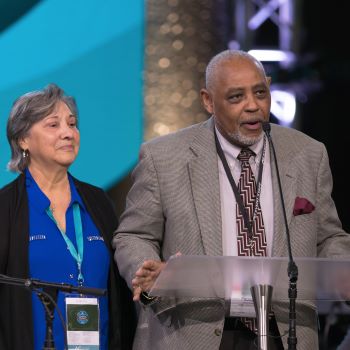 John W. Kennedy Aug 10 2017
Intercultural Ministries leader to replace the retiring Zollie Smith.
Dan Van Veen Mar 16 2016
Chi Alpha has partnered with illusionist Jim Munroe to seize college students' attention and present a compelling gospel message.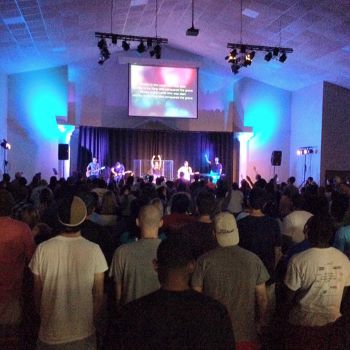 Deann Alford Nov 27 2015
Longtime University of Louisiana-Lafayette Chi Alpha Director Eric Treuil has a fondness for the Bayou State.