Results for "Foster Children"
Total Results: 3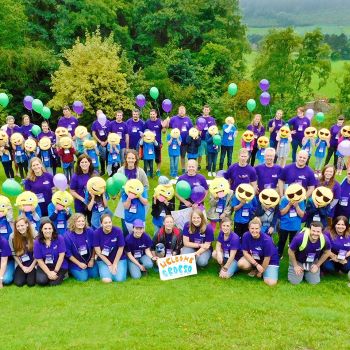 Misty Elliott Aug 7 2018
Missionaries Bryan and Misty Elliott at first thought they were called to plant churches in Wales, then God revealed a more expansive plan.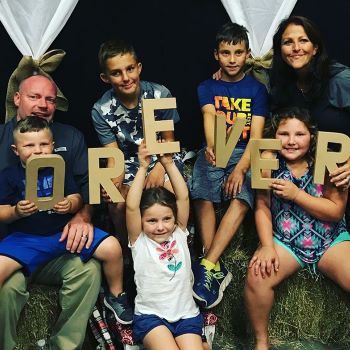 Dan Van Veen Jun 4 2018
They went to the church camp expecting to serve children, not adopt them.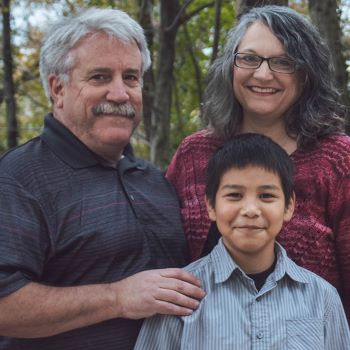 Eric Tiansay Jan 11 2018
AG couple in Alaska opens much-needed foster home.