Results for "Freedom Church"
Total Results: 3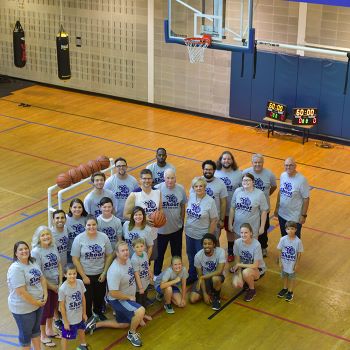 Dan Van Veen Oct 9 2018
Perry Dissmore, children's pastor at Freedom Church, Tallahassee, Florida, set a world record for free throw shooting as he helped raise funds for BGMC.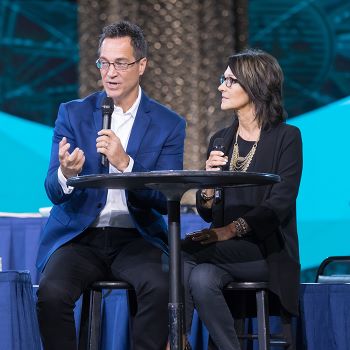 Christina Quick Aug 10 2017
Communion service offers themes of hope and restoration.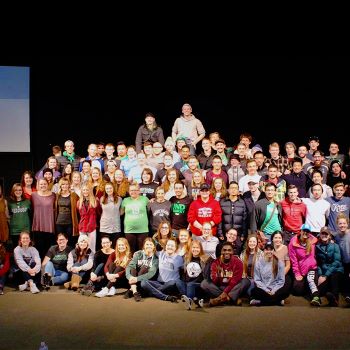 Jake Andersen Apr 12 2017
A Japanese student came to the University of North Dakota to improve his English skills, but he's going back to Japan with far more than that!