Results for Entire Category
Total Results: 3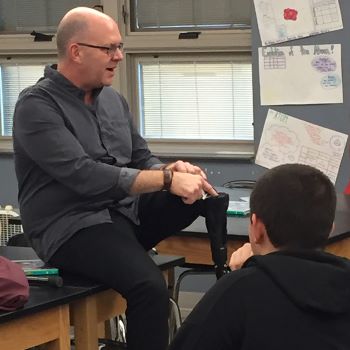 Dan Van Veen Aug 10 2017
Pastor Bryan Koch experienced incredible loss in his life, but the Hope of the Cross made the difference.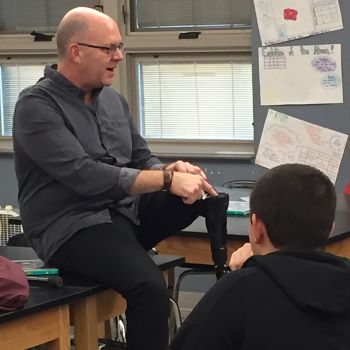 Dan Van Veen Feb 7 2017
When Bryan Koch, pastor of GT Church in Reading, Pennsylvania, remained committed to his faith despite tragic circumstances, some incredibly good things resulted -- some not that surprising; others a total shock!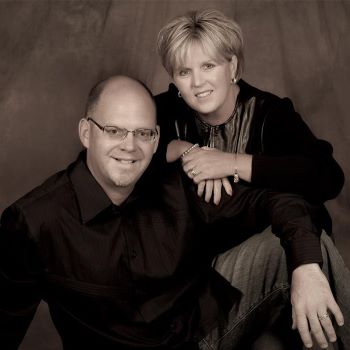 Dan Van Veen Jun 8 2015
Pennsylvania-Delaware Ministry Network Assistant Superintendent Bryan Koch and his wife, Lynn, were involved in a head-on collision with an SUV while riding their motorcycle Sunday evening.