Results for "Generations Church"
Total Results: 3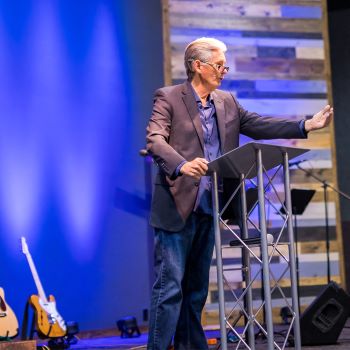 John W. Kennedy Nov 7 2018
Longtime Texas pastor recalls how God turned his life around.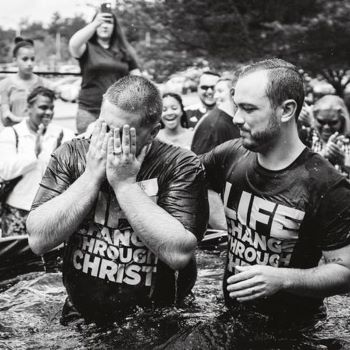 Dan Van Veen May 15 2018
The NC3000 initiative motivated North Carolina churches to make evangelism and discipleship a priority.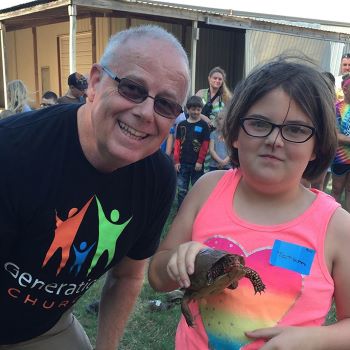 Amber Weigand-Buckley Jul 23 2015
Generations Church (AG) in Guthrie, Oklahoma, decided to embrace the Acts 2 Journey, which has resulted in growth and a new direction for the church.