Results for "God's Not Dead"
Total Results: 3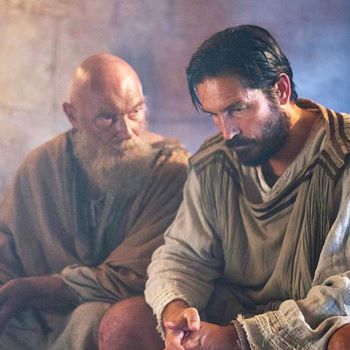 John W. Kennedy May 15 2018
Christian-themed movies can find a larger audience by stretching faith, not just reinforcing values.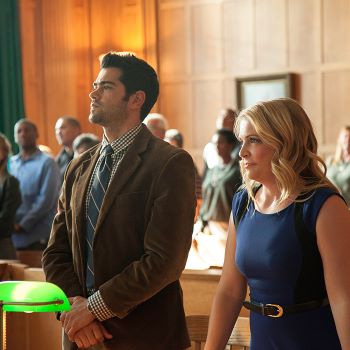 Nii Abrahams Mar 9 2016
God's Not Dead 2 partners with AG Youth initiative The Human Right.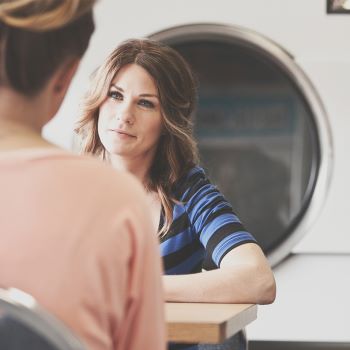 AG News Feb 10 2016
Evangelical leaders reflect on how to effectively tell others about Jesus in an increasingly secular culture.