Results for "Great Depression"
Total Results: 3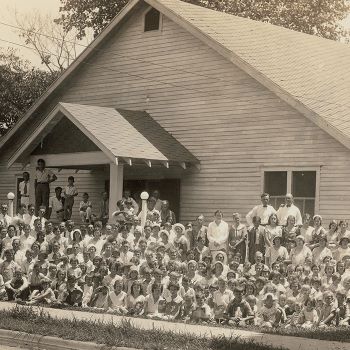 Darrin J. Rodgers Sep 13 2018
While the Great Depression of the 1930s devastated many segments of American Christianity, the Assemblies of God saw significant growth.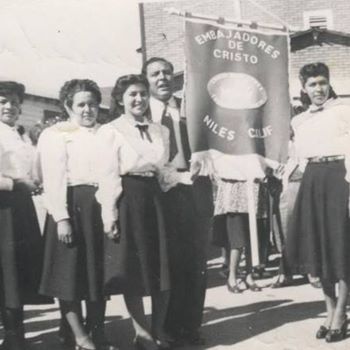 Javier Téllez Jul 26 2018
Teresa Ruelas, forced from the U.S. as a child during the Great Depression, returned as a teenager to lead a life that leaves a ministry legacy.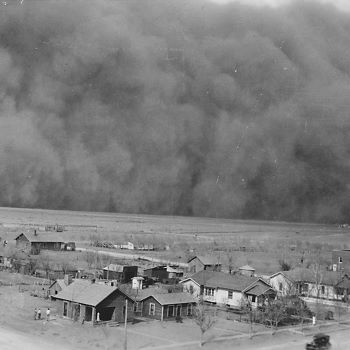 Ruthie Edgerly Oberg Aug 24 2017
In 1934, the Great Depression coupled with an incredible drought -- was it a sign of God's judgement?