Results for "Highlands Maternity Home"
Total Results: 3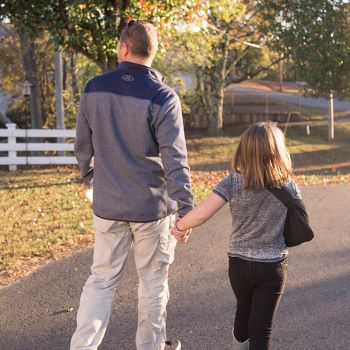 AG News Oct 5 2018
COMPACT Family Services gains national recognition.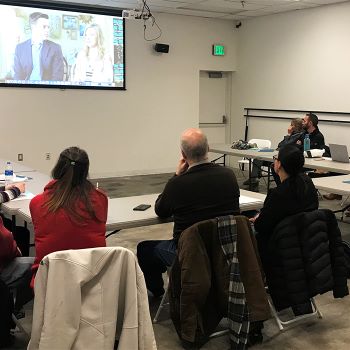 John W. Kennedy Mar 23 2018
CompaCare model allows the Assemblies of God to impact foster care on a broader scale.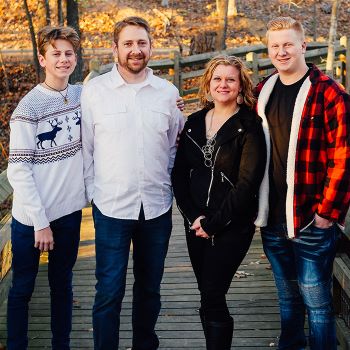 John W. Kennedy Dec 18 2017
Tammy Nelson, long ago a Highlands Maternity Home infant, devotes her nursing career to helping children at Hillcrest Children's Home.