Results for "Hurricane Michael"
Total Results: 3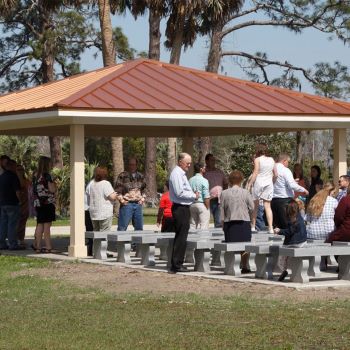 Eric Tiansay Apr 2 2019
Church makes a lasting impression by building a pavilion for community graveside services.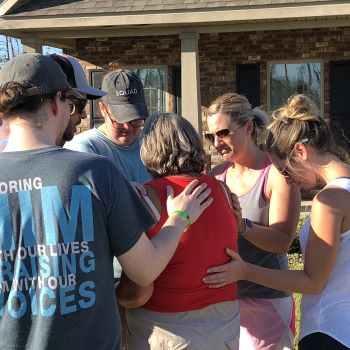 Eric Tiansay Jan 3 2019
Florida church planter delays launch in order to help with hurricane recovery.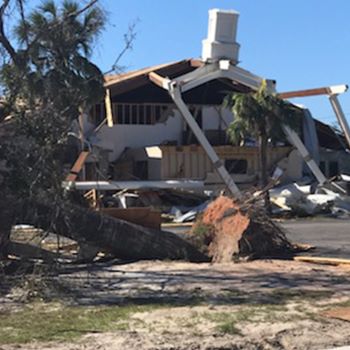 Dan Van Veen Oct 17 2018
Hurricane Michael's powerful winds damaged scores of AG churches in the panhandle of Florida and Georgia.