Results for Entire Category
Total Results: 3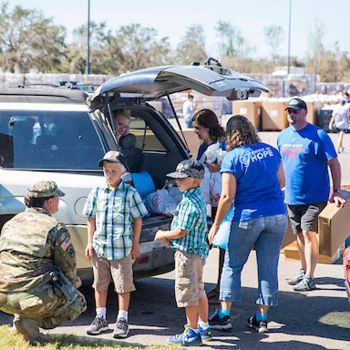 Jessica Blake Oct 26 2018
Convoy of Hope has provided aid to more than 110,000 people in response to Hurricane Michael.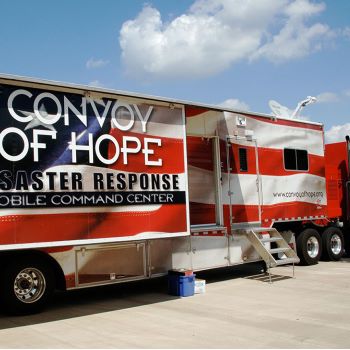 Jessica Blake Sep 12 2018
Convoy of Hope is sending teams and trucks to the East Coast in advance of Hurricane Florence making landfall.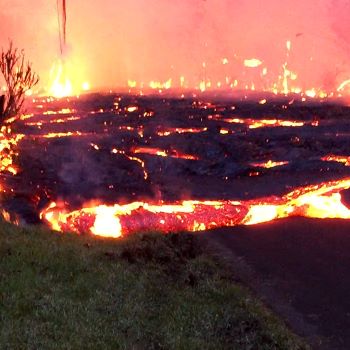 Dan Van Veen May 29 2018
Hawaii Assemblies of God District Councils, AG churches, and Convoy of Hope are working to provide relief to victims and first responders.