Results for "Josh Clark"
Total Results: 3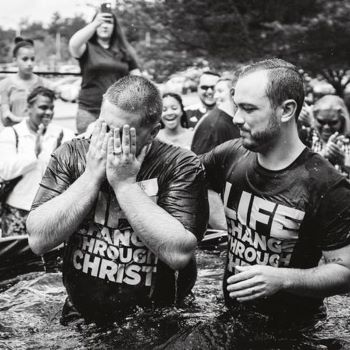 Dan Van Veen May 15 2018
The NC3000 initiative motivated North Carolina churches to make evangelism and discipleship a priority.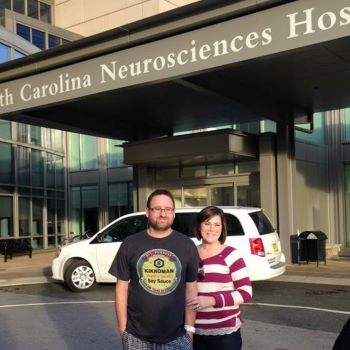 Dan Van Veen Dec 13 2017
Pastor Josh Clark's life was over, but then prayers and the Holy Spirit interceded with miraculous results.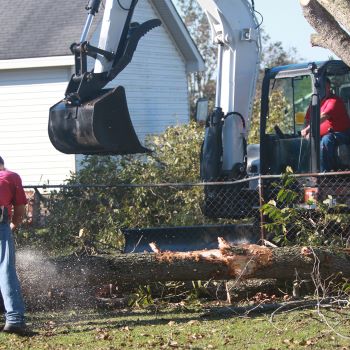 Dan Van Veen Nov 18 2016
With little money, no flood insurance, and no help, families in the flood-devastated sections of Goldsboro had no hope — until Christ in Action arrived!