Results for Entire Category
Total Results: 3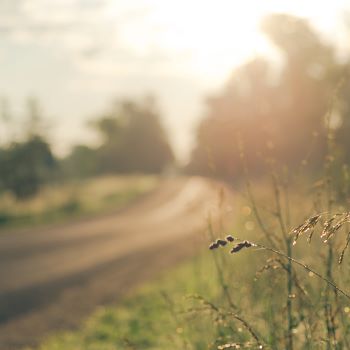 Robert E. Mims Jul 23 2018
Kansas Ministry Network seeks to meet the needs of congregations scattered across the prairie.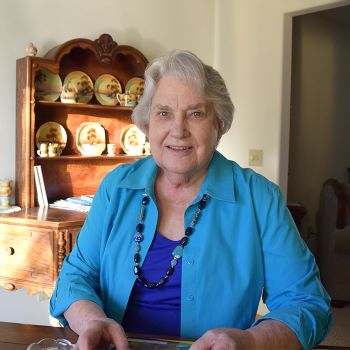 John W. Kennedy Feb 22 2018
Peggy Musgrove doesn't allow life's circumstances to deter her from devotional writing.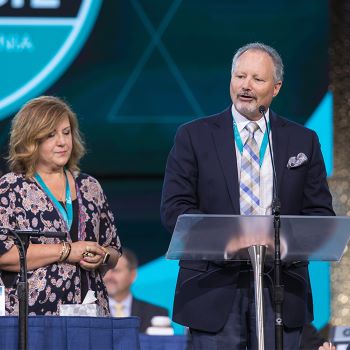 John W. Kennedy Aug 10 2017
North Texas District superintendent succeeds Doug Clay in post. Terry Yancey fills final EP spot.