Results for "Kermit Bridges"
Total Results: 3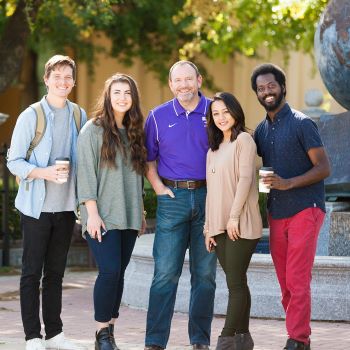 Deann Alford Jan 7 2019
Longest-serving president Kermit Bridges relies on prayer in leading Texas AG school.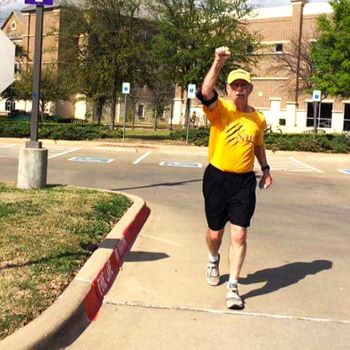 Eric Tiansay May 19 2017
College professor LeRoy Bartel goes the extra mile for intercession.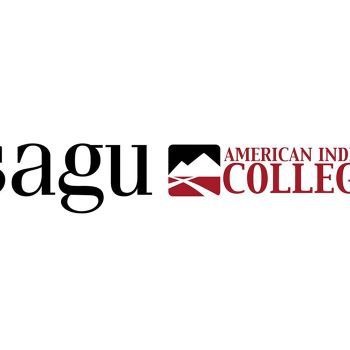 SAGU Public Relations Mar 21 2016
Southwestern Assemblies of God University (SAGU) plans to offer academic programs on the American Indian College (AG) campus beginning this fall.