Results for "Kris McFadden"
Total Results: 3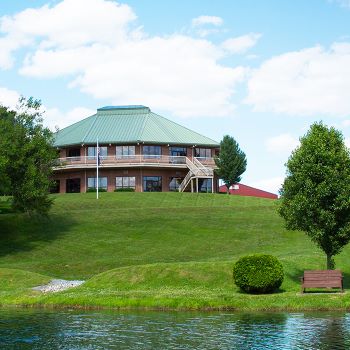 Steve Thurston Oct 3 2018
The new detox program will help combat the growing opioid epidemic among women.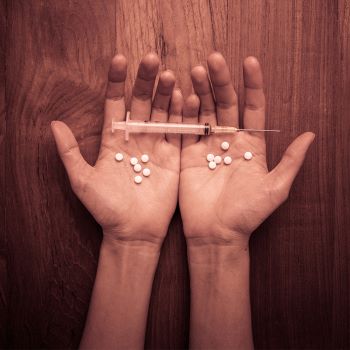 Dan Van Veen May 9 2017
People addicted to drugs know that their actions are destroying their families, their relationships, their careers, and their lives — so why is it so hard to just quit?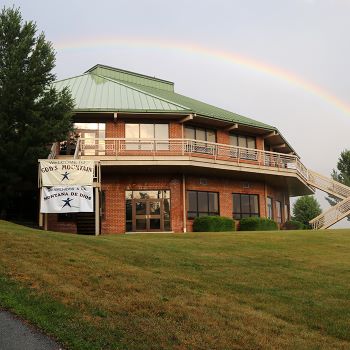 Dan Van Veen May 2 2017
Pennsylvania Adult and Teen Challenge in Rehrersburg, Pennsylvania, has greatly expanded its capacity to help people with drug addictions as it has become the first Teen Challenge center to have a medically supervised detox center.