Results for "Loren Hicks"
Total Results: 3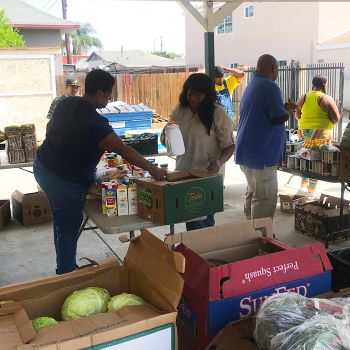 Dan Van Veen May 14 2018
Little did Onisivoro Malo know that a trip to a rugby match would alter the course of his life.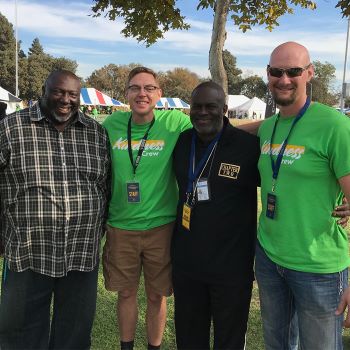 Dan Van Veen Dec 11 2017
Having been deceived and lied to by many others, the community of Watts in South Central Los Angeles received a blessing they struggled to believe.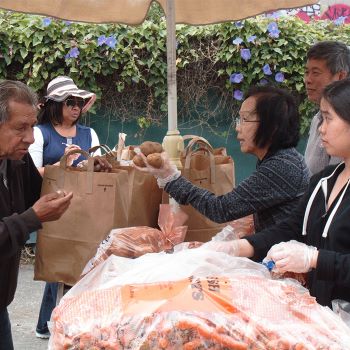 Amber Weigand-Buckley Jul 6 2016
Pastor Loren and Linda Hicks took their church on the Acts 2 Journey and found that some hard decisions had to be made in order to stay on the path God had for the church.