Results for Entire Category
Total Results: 3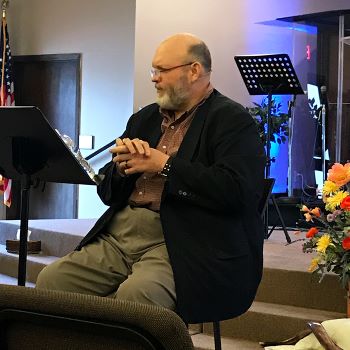 Dan Van Veen Apr 10 2018
Clint and Amy Harris prove it's not over until God says it's over — no matter what doctors and medical "fact" says.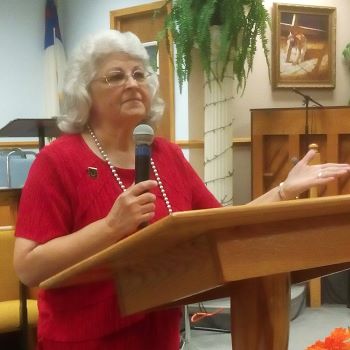 Deann Alford Mar 31 2016
Persistent prayer yields pastor's miraculous healing.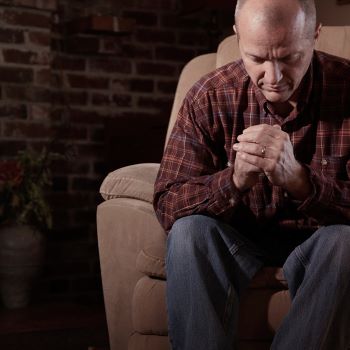 Dan Van Veen Nov 16 2015
Pastor Wes Martin of Sasakwa (Oklahoma) Assembly of God shares four miraculous accounts where modern medical science ended and God began!