Results for Entire Category
Total Results: 3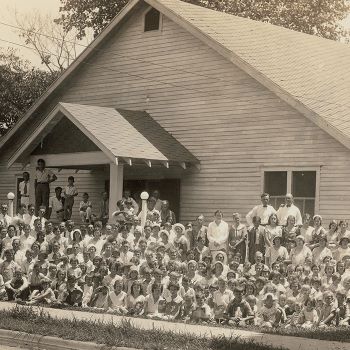 Darrin J. Rodgers Sep 13 2018
While the Great Depression of the 1930s devastated many segments of American Christianity, the Assemblies of God saw significant growth.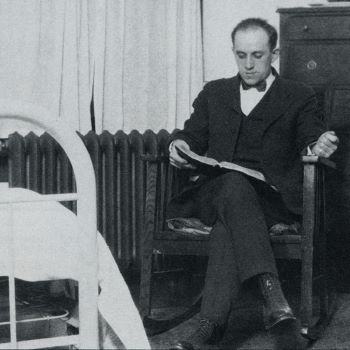 Glenn W. Gohr Oct 27 2016
Assemblies of God history is filled with people of extreme intelligence who chose to follow God — Myer Pearlman was one such man.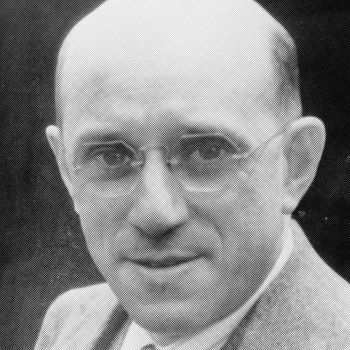 Darrin J. Rodgers Jul 28 2016
Myer Pearlman revealed how the culture at the time of the first church was very similar to the Western culture of the 1930s, which is very similar to today!