Results for "Network211"
Total Results: 3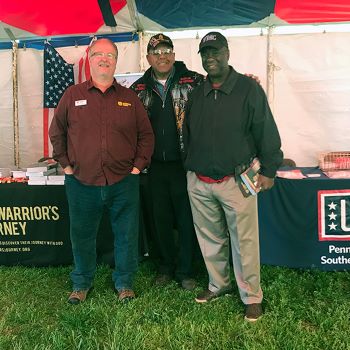 Angela Frizell May 15 2019
The Warrior's Journey joins with Convoy of Hope to impact the lives of military men and women and their families.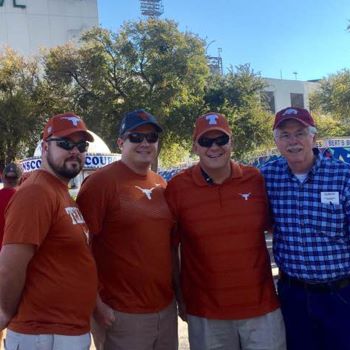 Dan Van Veen Jan 7 2019
When Pastor David Porter invested his time and effort into a boy's life some 30 years ago, he changed that boy's future and unknowingly blessed his own as well.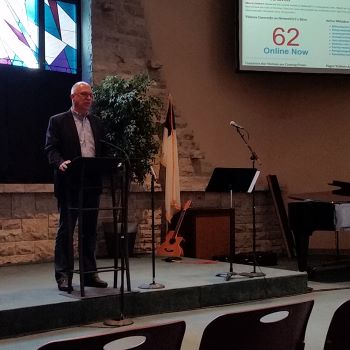 Apr 1 2016
Network211, which uses online technology to spread the gospel, celebrated the millionth evangelism response to its website.