Results for "Noe Carias"
Total Results: 3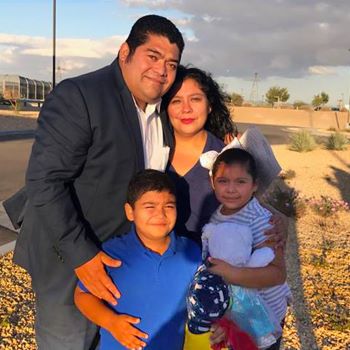 John W. Kennedy Sep 22 2017
Hispanic minister Noe Carias released from ICE custody, but he still faces legal hurdles.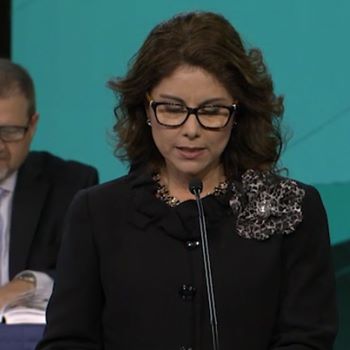 AG News Aug 15 2017
Friday morning business session of the 2017 General Council in Anaheim, includes message on giving by Robert Morris.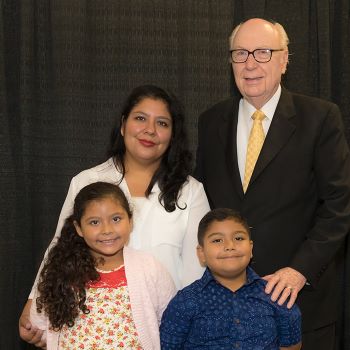 John W. Kennedy Aug 11 2017
AG calls for government to release undocumented Hispanic minister from detention.