Results for "Ralph Harris"
Total Results: 3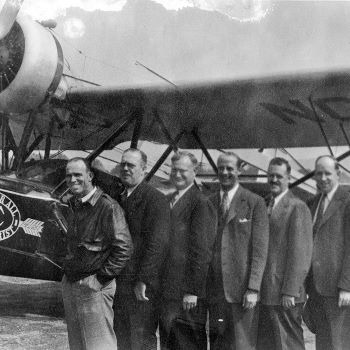 Ruthie Edgerly Oberg Oct 11 2018
At first, people questioned whether or not Speed the Light could possibly be a sustainable missions-giving effort . . . that was 73 years ago.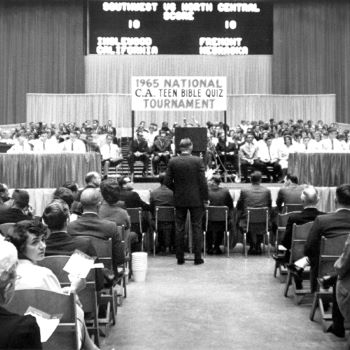 Ruthie Edgerly Oberg May 9 2018
Bible Quiz and Junior Bible Quiz have influenced the lives of hundreds of thousands of children and youth since their inception.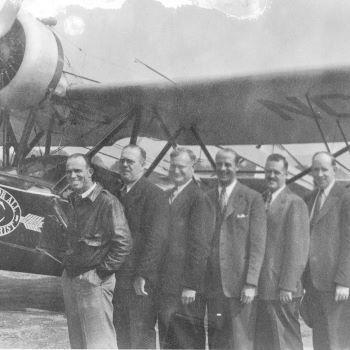 Ruthie Edgerly Oberg Oct 13 2016
When Speed the Light first began in 1945, few thought it would succeed or be sustained, but more than 70 years and nearly $300 million later, the youth missions fund lives on!