Results for Entire Category
Total Results: 3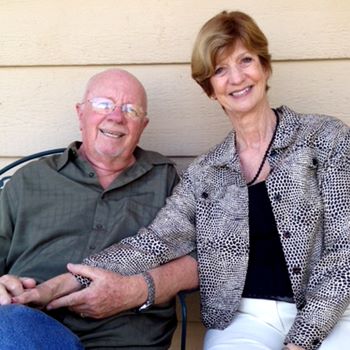 John W. Kennedy Mar 13 2018
ReStory Ministries founder Ginger Haan stayed committed to her pastor husband, even as he died of AIDS.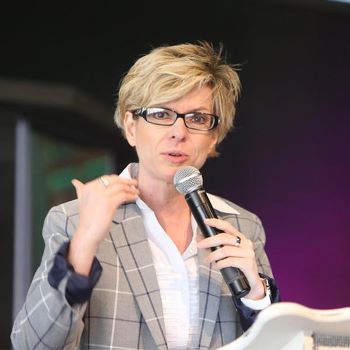 John W. Kennedy Feb 5 2018
Ministry provides biblical resources to those struggling with sexual identity.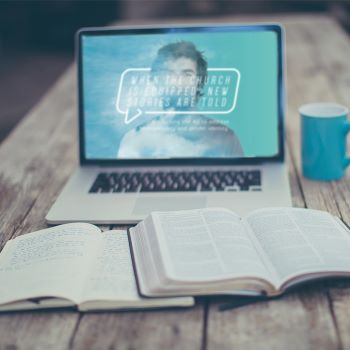 Dan Van Veen Nov 14 2017
ReStory Ministries offers Assemblies of God leaders and members compassionate, effective, scriptural guidance concerning gay or trans identity questions or practice.