Results for Entire Category
Total Results: 3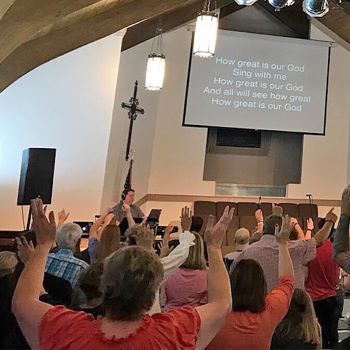 AGTrust Jul 11 2018
It took some years for River of Life Church congregation to heal from a painful church split, but now they had to restore the church's health.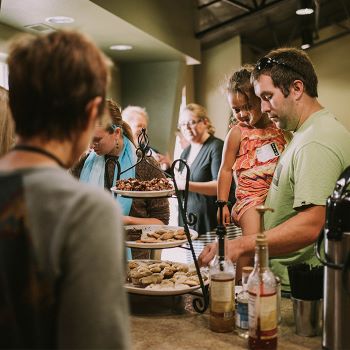 Ken Walker Mar 14 2018
MAPS RV volunteers are helping a Minnesota church to expand.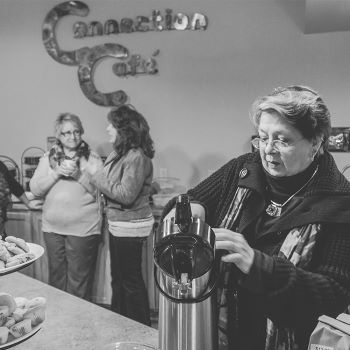 Jennifer M. Nelson Jul 1 2015
Financially strapped Minnesota church grows by adopting giving mindset.