Results for Entire Category
Total Results: 3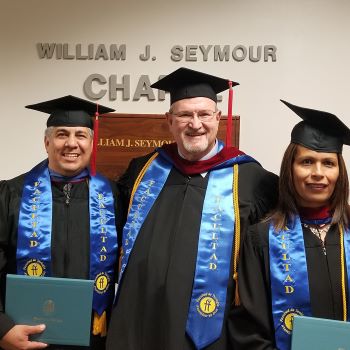 John W. Kennedy Oct 22 2018
Facultad de Teología meets the higher education needs of current and future ministry leaders.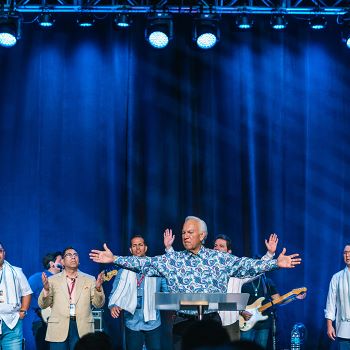 John W. Kennedy Aug 2 2018
Speakers at the Hispanic Centennial stress the importance of imparting biblical truths to young leaders as well as supporting missionary callings.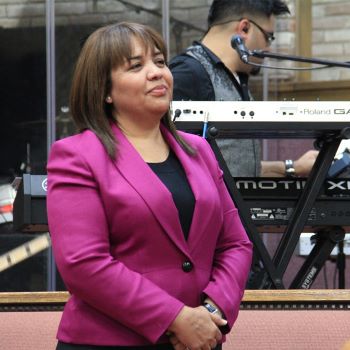 Deann Alford Jul 9 2015
Pastor's widow and son emerge from tough transition to lead Templo Betania in Dallas.