Results for "TSUNAMI"
Total Results: 3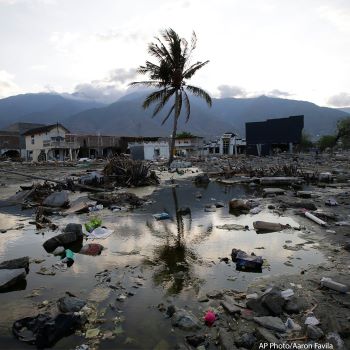 AG News Oct 4 2018
The Indonesia Assemblies of God, AG World Missions, and Convoy of Hope have quickly mobilized as a series of disasters have hit Indonesia.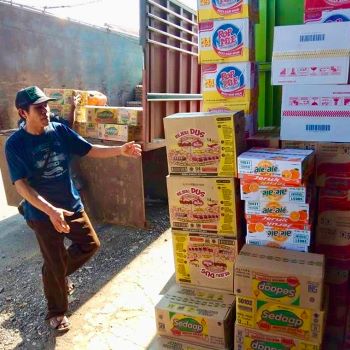 Kristel Ringer Ortiz Oct 1 2018
AG World Missions and Convoy of Hope are already delivering aid to the victims of the earthquake and tsunami that struck Indonesia through the national churches established in the region.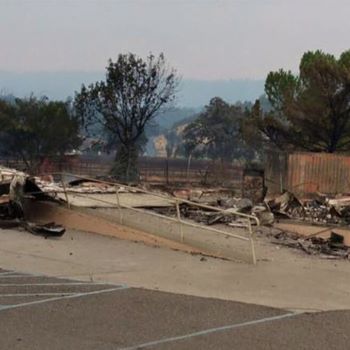 John W. Kennedy Oct 5 2015
Disaster-response chaplain James Uhey brings a sensible approach to churches caught in the midst of a crisis.