Results for Entire Category
Total Results: 3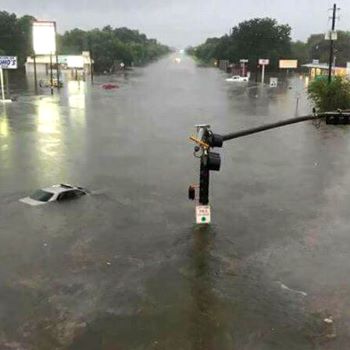 Deann Alford Apr 9 2018
Hurricane Harvey relief opens the door to Houston church's ongoing ministry to meet spiritual needs.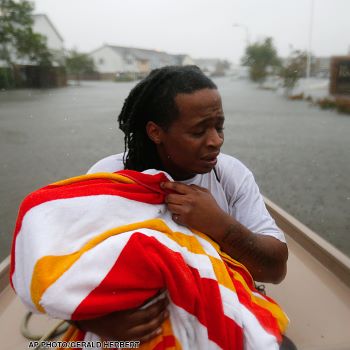 John Bates Aug 29 2017
AG leaders in South Texas share various ways churches can pray for those affected by historic flooding.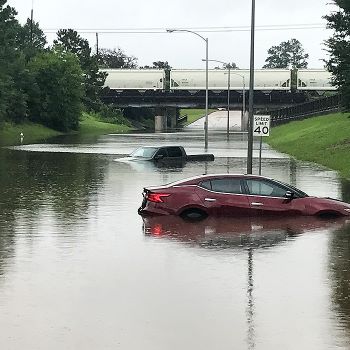 Dan Van Veen Aug 28 2017
AG churches and ministers are still feeling the wrath of Harvey, but aid is already in place and being distributed.