Results for your search
Total Results: 2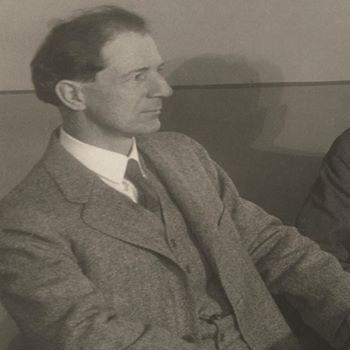 Darrin J. Rodgers Oct 20 2022
The 1916 General Council not only led to the adoption of the Statement of Fundamental Truths, it exuded a "missionary spirit" for the Movement that continues to this day.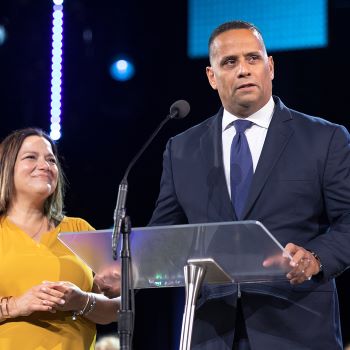 John W. Kennedy Oct 14 2019
Wilfredo "Choco" De Jesús is the first Hispanic executive in the U.S. Assemblies of God.