Results for your search
Total Results: 3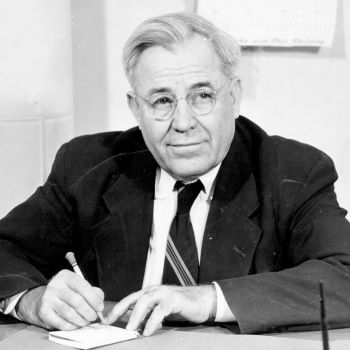 Glenn Gohr Nov 4 2021
An attendee to the first General Council in 1914, William Burton McCafferty became a pioneer Assemblies of God minister, evangelist, and long-time educator.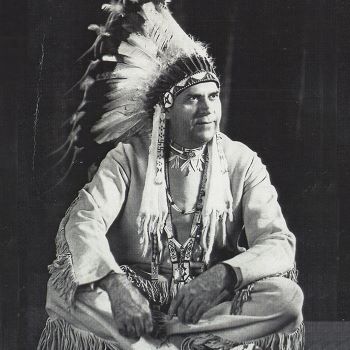 Darrin J. Rodgers Oct 6 2016
Native Americans were among the founders of the Assemblies of God and later, summer Indian camps became a highly successful evangelism tool.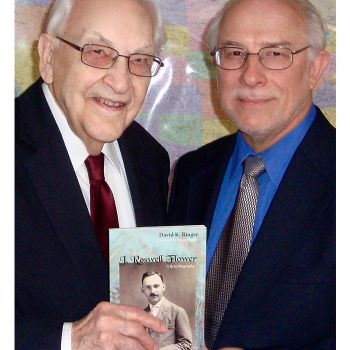 Kristel Ringer Zelaya Jul 12 2016
Get to know J. Roswell Flower, the first secretary of the newly formed Assemblies of God, through this historic and revealing look at this revered man of God.