Results for your search
Total Results: 3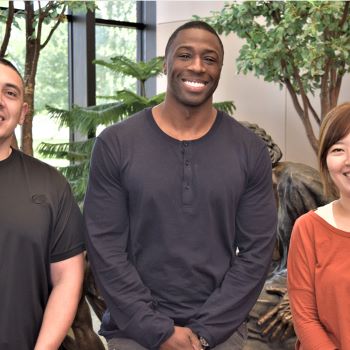 John W. Kennedy Sep 9 2019
Trio of Fort Bragg soldiers transfer to AGTS en route to new ministry careers.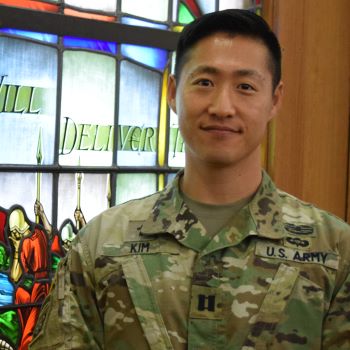 John W. Kennedy Jul 10 2019
Chaplain finds being a minority helps him fill a ministry niche.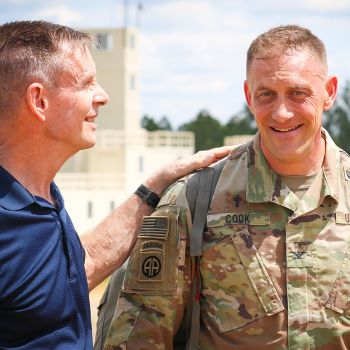 John W. Kennedy May 21 2019
Military chaplaincy endorser Scott McChrystal makes one last official visit to Fort Bragg.