Results for your search
Total Results: 2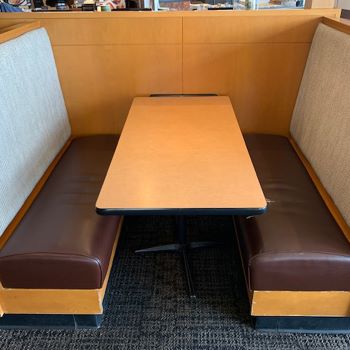 Dan Van Veen Aug 19 2019
Pastor Chuck Kish has counseled numerous people and led 9 of them to Christ through his ministry station at a local coffee shop.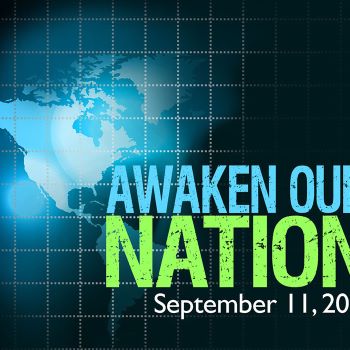 Dan Van Veen Aug 29 2016
AG General Superintendent George O. Wood urges AG churches to join with thousands of other churches in praying for America on Sunday, Sept. 11.