Results for "AG Doctrine"
Total Results: 3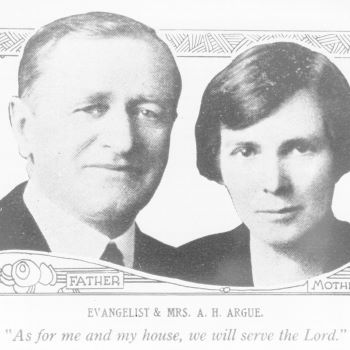 Ruthie Edgerly Oberg May 23 2019
A.H. Argue played a significant role in the establishment of the Assemblies of God in the U.S. and Canada, while his grandson, Don, later served as president of two AG universities.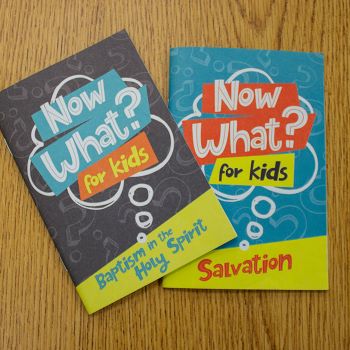 Dan Van Veen Jun 20 2018
The baptism in the Holy Spirit is for children too.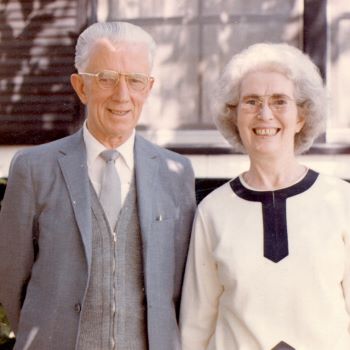 Ruthie Edgerly Oberg May 17 2018
God used Howard Carter, who was imprisoned at the time, to bring clarity to the gifts of the Spirit.