Results for your search
Total Results: 3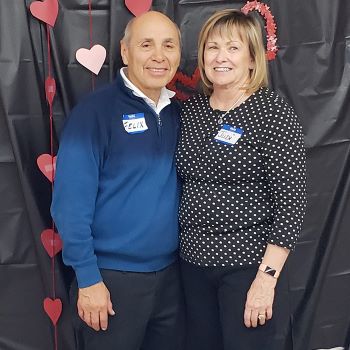 John W. Kennedy Jun 17 2019
Retired Air Force aerospace engineer Colonel Felix Sanchez and Judi, his wife of 48 years, now leading marriage enrichment seminars.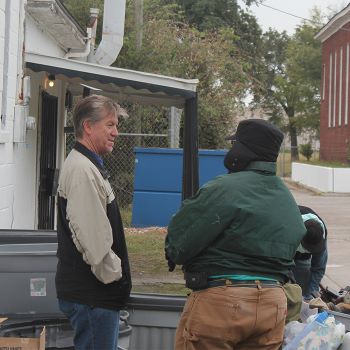 Ian Richardson Mar 1 2016
Jonathan Brown reaches the disadvantaged and homeless in inner-city Savannah while searching for a centralized church location.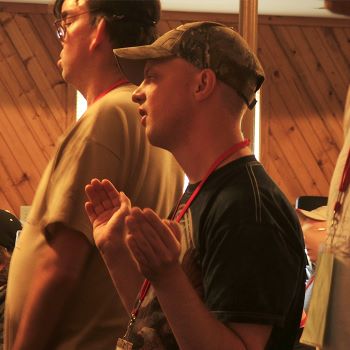 Mark A. Kellner Jan 28 2016
Special Touch Ministry reaches the subculture of the disabled and their families.