Results for your search
Total Results: 3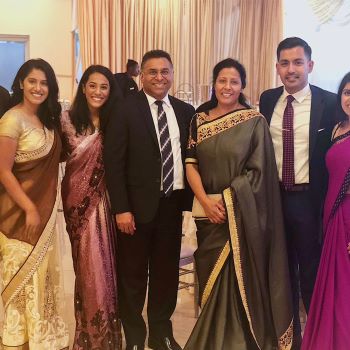 John W. Kennedy Feb 10 2021
God spared George Chacko's life as hoodlums stole his money, and that prompted a vocational switch to ministry.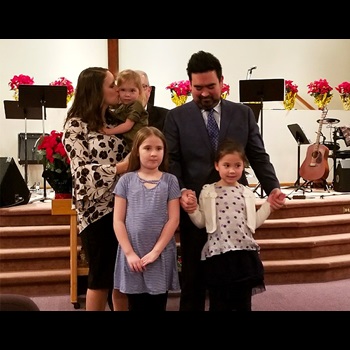 Peter K. Johnson Jan 3 2018
David Hertweck succeeds his late father as church pastor.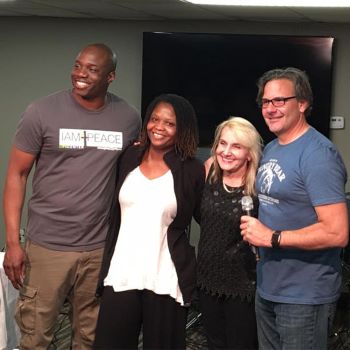 John W. Kennedy Aug 26 2016
E. Charles Moodie leaves a comfortable life to minister in one of the most dangerous neighborhoods in the U.S.