Results for your search
Total Results: 3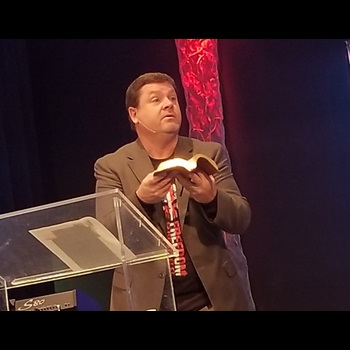 John W. Kennedy Dec 4 2018
Church starts growing again after entrusting ministry to lay leaders.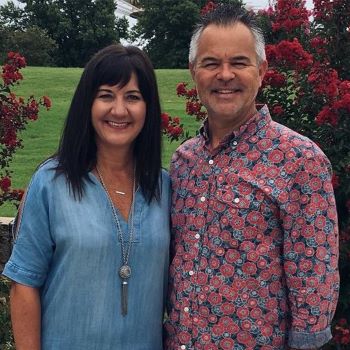 Ashley B. Grant Aug 23 2018
Missouri pastor enjoys the unenviable task of turning around failing churches.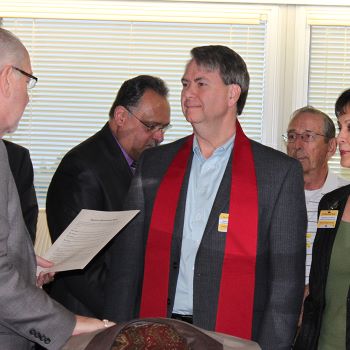 John W. Kennedy May 29 2015
M. Ray Brewer, leader of the AG's Northern Missouri District, becomes the Fellowship's first district superintendent to be commissioned as an endorsed chaplain.