Results for your search
Total Results: 3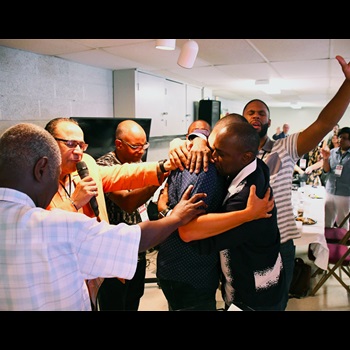 John W. Kennedy Jul 19 2018
CMN director relates wake-up call on racial bias in America.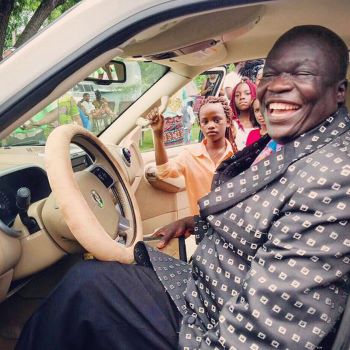 Dan Van Veen Jun 30 2016
Pastor Paul Agamiri's car was more of a money pit than a vehicle, but his congregation and church leaders came to his aid!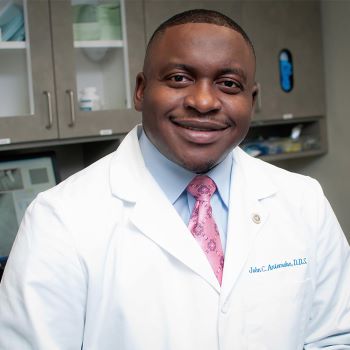 John W. Kennedy Aug 21 2015
A periodontist from Nigeria finds a new calling as a pastor in Texas.