Results for your search
Total Results: 3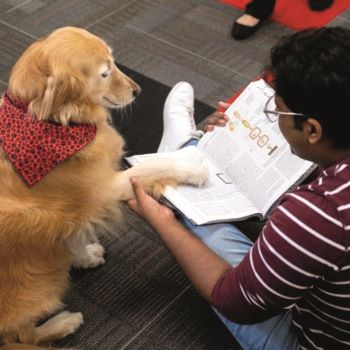 Skylar Worthington Aug 27 2021
Lexi, a golden retriever much beloved by students and staff, serves as a certified therapy dog at Southeastern University's Academic Center for Enrichment.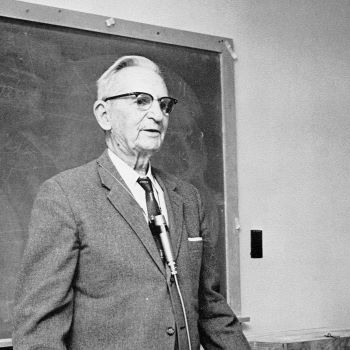 Darrin J. Rodgers Sep 1 2016
Alexander Vazakas was not a credentialed minister, but became a Pentecostal believer and influential teacher who impacted lives with the gospel wherever he went — including that of AG General Superintendent George O. Wood.