Results for your search
Total Results: 3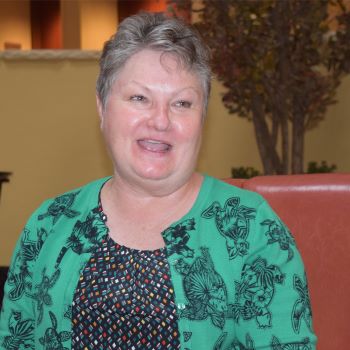 John W. Kennedy Jul 22 2019
Pioneer chaplain Priscilla Mondt envisions new vistas, this time in the mental health field.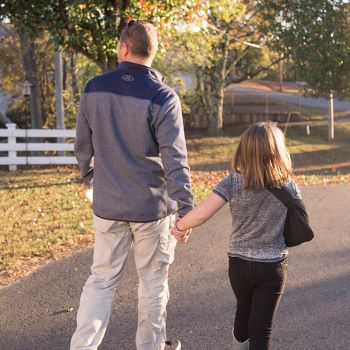 AG News Oct 5 2018
COMPACT Family Services gains national recognition.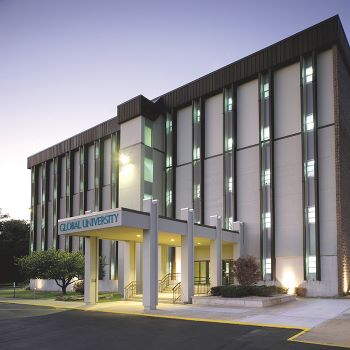 Aaron Kozak Jun 17 2016
While maintaining its accreditation through the Higher Learning Commission, Global University chooses to voluntarily resign from the Distance Education Accrediting Commission.