Results for your search
Total Results: 3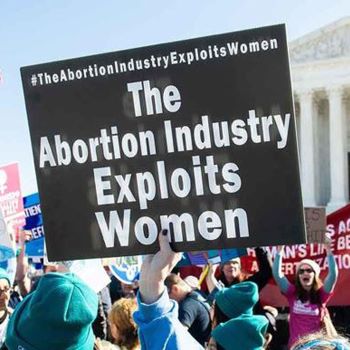 John W. Kennedy Jun 29 2020
Pro-lifers lament Supreme Court decision that deems Louisiana law requiring abortionists to have hospital admitting privileges unconstitutional.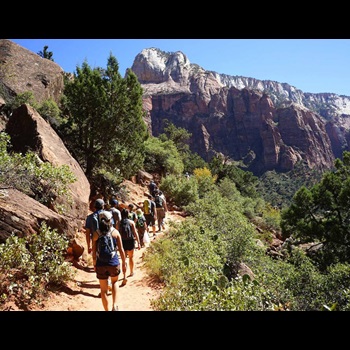 AGTrust Nov 27 2018
The Acts 2 Journey helped Discovery Church establish a direction and a vision for reaching people for Christ in their community that is unusual, but effective.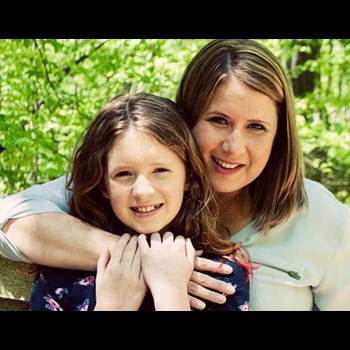 Joel Kilpatrick Jul 9 2018
Hometown relationships assist blossoming Ohio church plant.